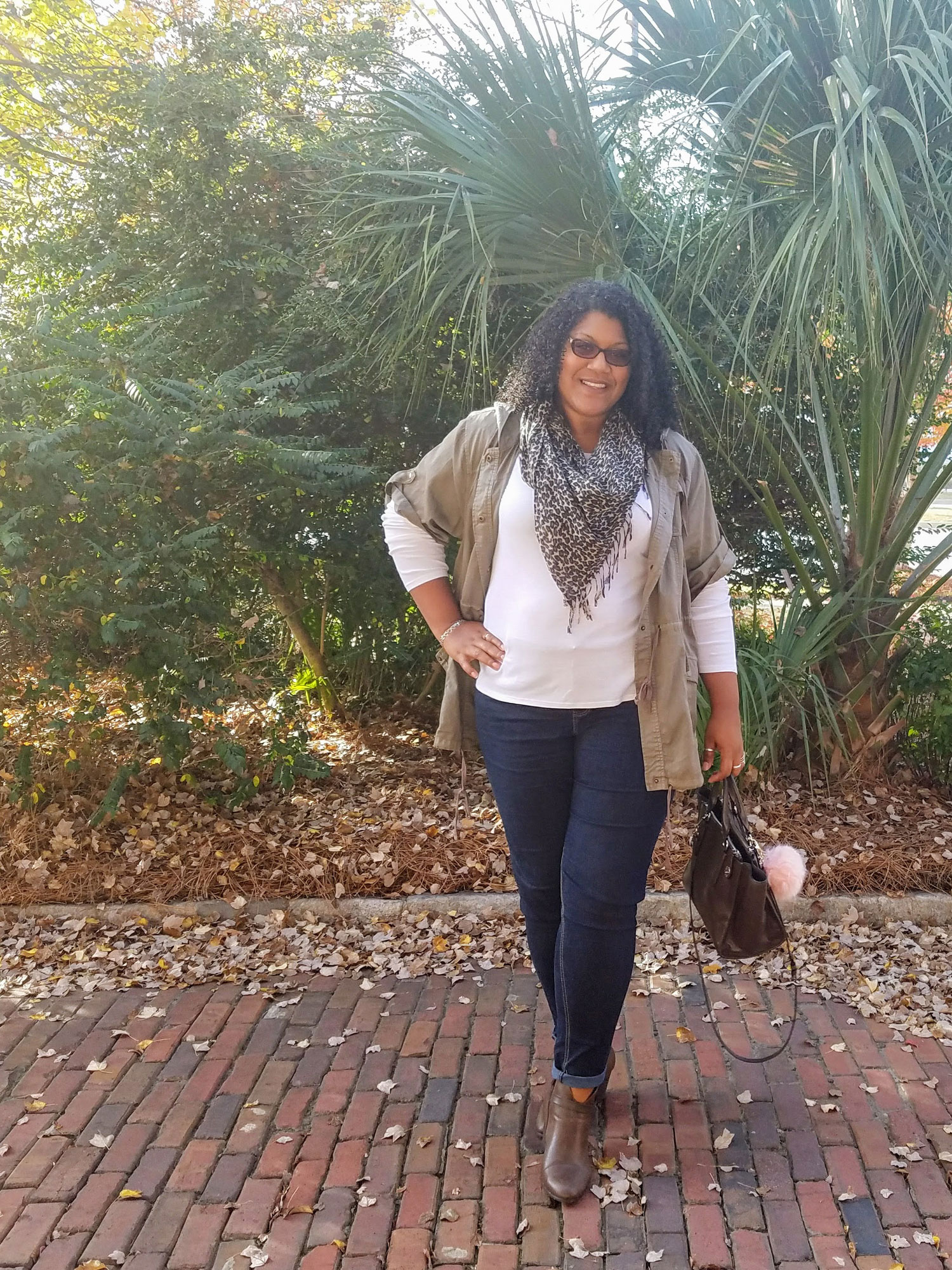 Now that the month of April is upon us, there is no denying that Spring is in the air (literally in the air, pollen is the devil and how long before that huge bumble bee flies away so I can get into my car….*sigh*) or how excited everyone appears to be about its arrival.  Well, everyone except for me.  I'm sure I'm all alone in this, but I prefer and will definitely miss the colder temperatures.
As Spring rears its pollen filled head, I for one will continue to throw on my favorite scarf at the mere hint of a chilly Spring morning.  And when the weather man forecasts a Spring shower, what I hear is one more day to slip into a pair of ankle boots.  Although, I am on the hunt for a pair of brightly colored rain boots, but that's a blog for another day.  I guess what I'm saying is I'm just not as eager to see the last of these cold days give in to Mother Nature and surrender their place to the rising temperatures of Spring.
So in today's post I bid farewell to those chilly days and prepare to tolerate the warmer days with a few basic transitional pieces. The foundation of this look is a pair of basic skinny jeans and a plain white tee. I added a lightweight layer with this short sleeve anorak jacket I picked up on clearance from Torrid during one of their BOGO sales. This particular day was surprisingly cool so I opted for a long sleeve tee and was able to add my signature leopard print scarf. But as the days continue to get warmer, I can see easily using this jacket to layer over a short sleeve tee or a simple tank and a pair of shorts. The idea being that the jacket is a piece that kicks your outfit up a notch and for us plus size girls has the added benefit of providing a bit of coverage for any areas we may not be feeling on a particular day.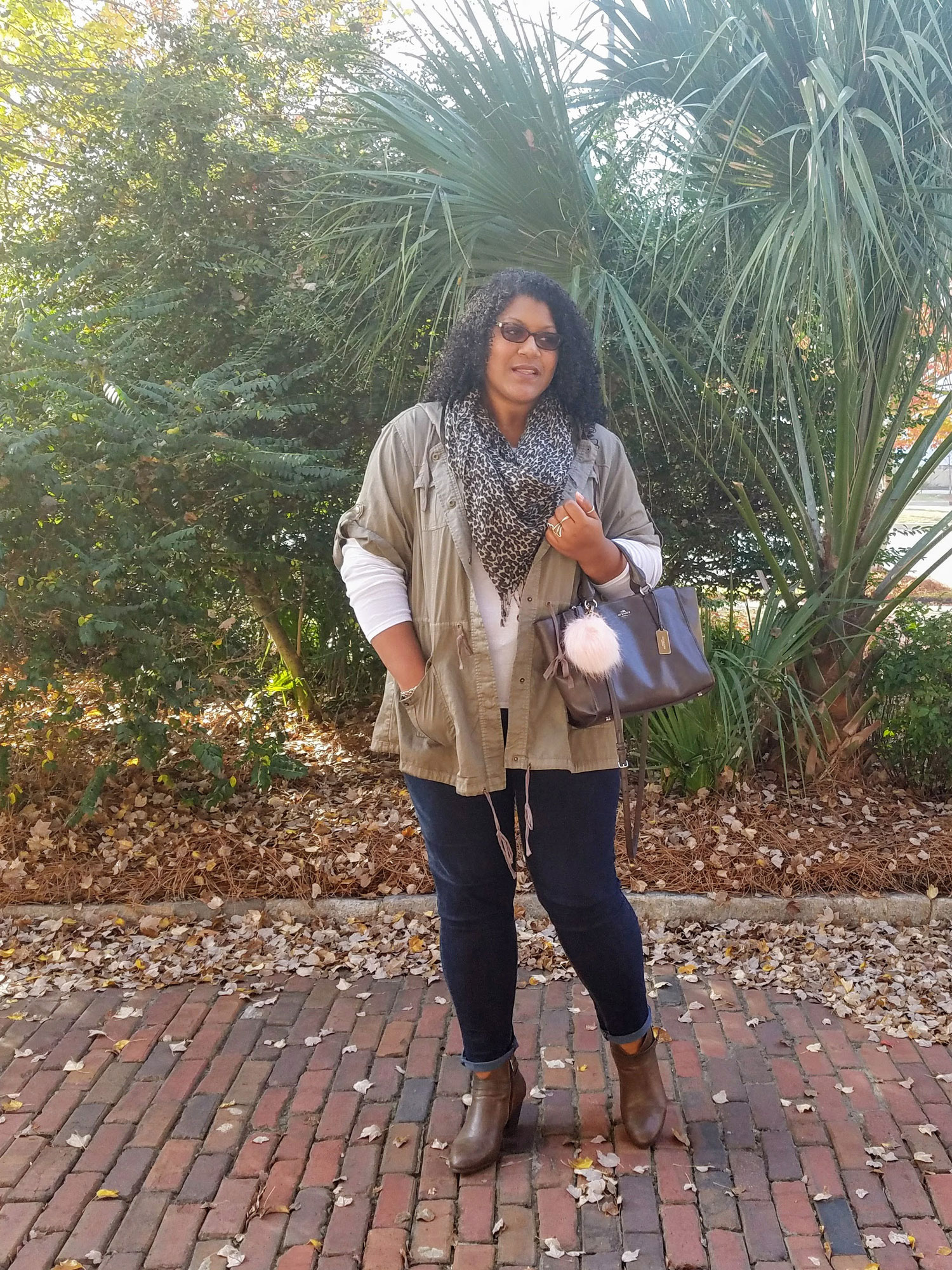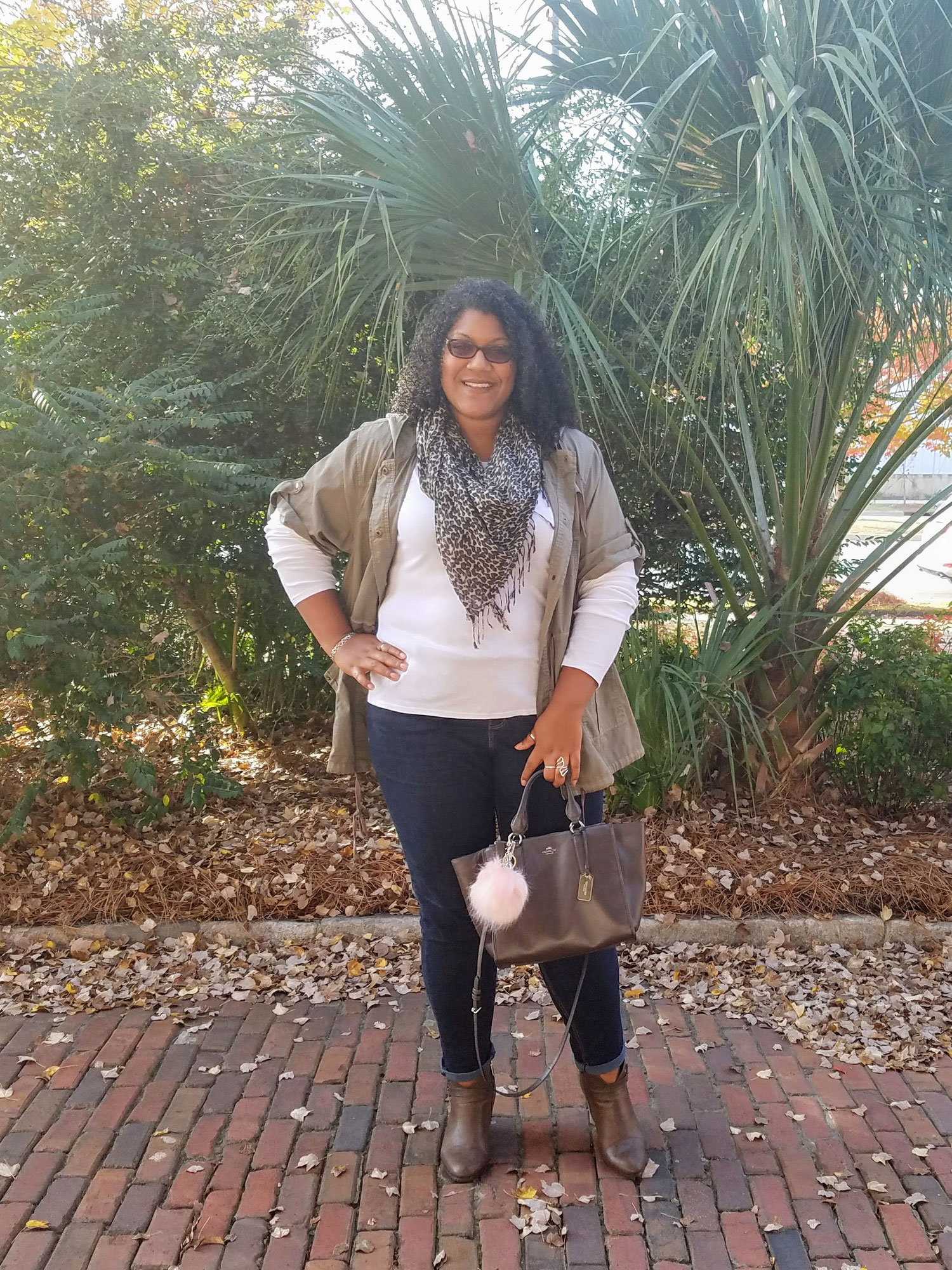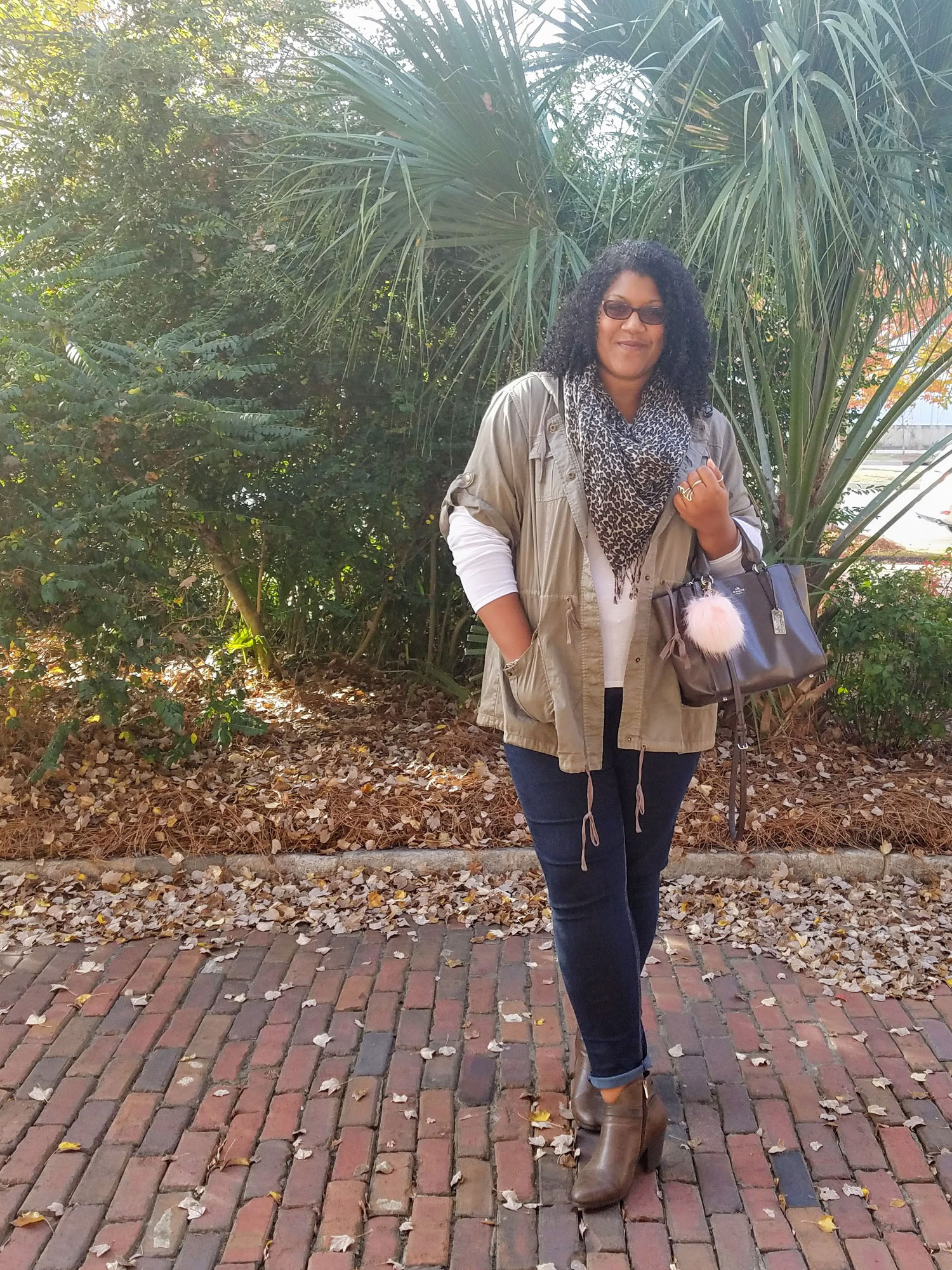 Long Sleeve Tee ~ Old Navy | Anorak Jacket~ Torrid | Jeans ~ Lane Bryant
Boots ~ Avenue | Handbag ~ Coach
Thanks so much for reading and be sure to let me know if you're also sad to see winter go or leave me a comment and let me know what you're doing to transition your wardrobe for Spring?